Nothing can often be more stressful than implementing change. In this post, Paul Ainsworth outlines his 'no silver bullets' approach that aims to promote wellbeing by reducing overload.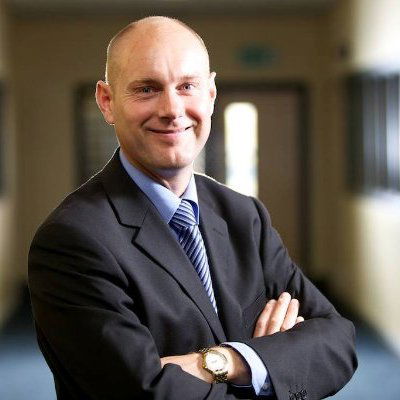 One of the biggest threats to the wellbeing of teachers and leaders can be the introduction of significant changes in a school, even more so if the implementation strategy is poorly executed. The initiative could be something decided by the school leadership team. The teaching staff may struggle with the change in practice and be a further overload to what they are already doing. The innovation may be something that was decided by a system leader working with a school and if brought in at the wrong time can be harmful to the wellbeing of both teachers and senior leaders.
Why do we obsess over the huge changes to school systems and structures? Many leaders feel under pressure to find a big idea, with the belief that if it is implemented it will transform the setting. The result is that we keep searching for that revolutionary change which will perform the miracle. We look at those schools which are graded as Outstanding, or the schools with the incredible outcomes, or the Trusts that are feted nationally and search for the education elixir, which will have all the answers.
These are the mythical silver bullets that we can obsess over. Depending on how long you have been in education you will be able to think of some silver bullets, which you may have considered or implemented yourself: from vertical tutor groups, to applied ICT qualifications worth multiple GCSE, to learning styles, to a certain phonics scheme. Educationalists who have achieved success with such a change may have claimed that this initiative was the panacea.
There is no doubt that such a strategy had a positive impact on their school, but it does not prove that it will be the magic answer for all schools. It could be argued that the same group of staff would have had the same positive impact with a different strategy if they threw themselves into it with an identical passion. Equally, any significant change can have an implementation dip and leaders must be very aware of this possibility and think carefully as to how they can mitigate the risk.
There is another way of leading school improvement, whether at system or a school leadership level and that is the 'No Silver Bullets' approach. I would argue that there are no secrets to school improvement. There are no silver bullets and no magic answers. Unfortunately, it is far less glamorous. It is a matter of looking at all the systems in your school, asking how can we make it better and then applying continual effort to improve them.
This approach has been promoted by a range of experts. Mike Hughes wrote about it as 'tweak to transform'. Clive Woodward, the England World Cup winning rugby coach memorably talked about finding one hundred things and doing them each 1% better. David Brailsford, the British cycling supremo, described it as the aggregation of 'marginal gains'. It is an approach that we have been keen to promote across Infinity Academies Trust.
When I work in the primary and secondary sector for both Infinity Academies Trust and The Blessed Peter Snow CAT, I have a range of tweaks and actions which I suggest to school leaders, which over time will develop schools' teaching and learning, raise external outcomes, improve behaviour and ensure high attendance. They are not silver bullets, instead they will create marginal gains which, when enacted 'day in, day out' can transform schools.
This way of working can reduce stress upon teaching staff and leaders. The tweaks which are actioned are considered carefully to ensure no-one suffers from overload. Those experienced in school improvement will think carefully about the order in which such improvements are made so that colleagues carefully develop their skills at the appropriate pace, and no-one is then left behind.
Before you begin the implementation of a significant structural change to your school, why not consider if a different approach can be taken, one of 'No Silver Bullets', and 'day in, day out school improvement'.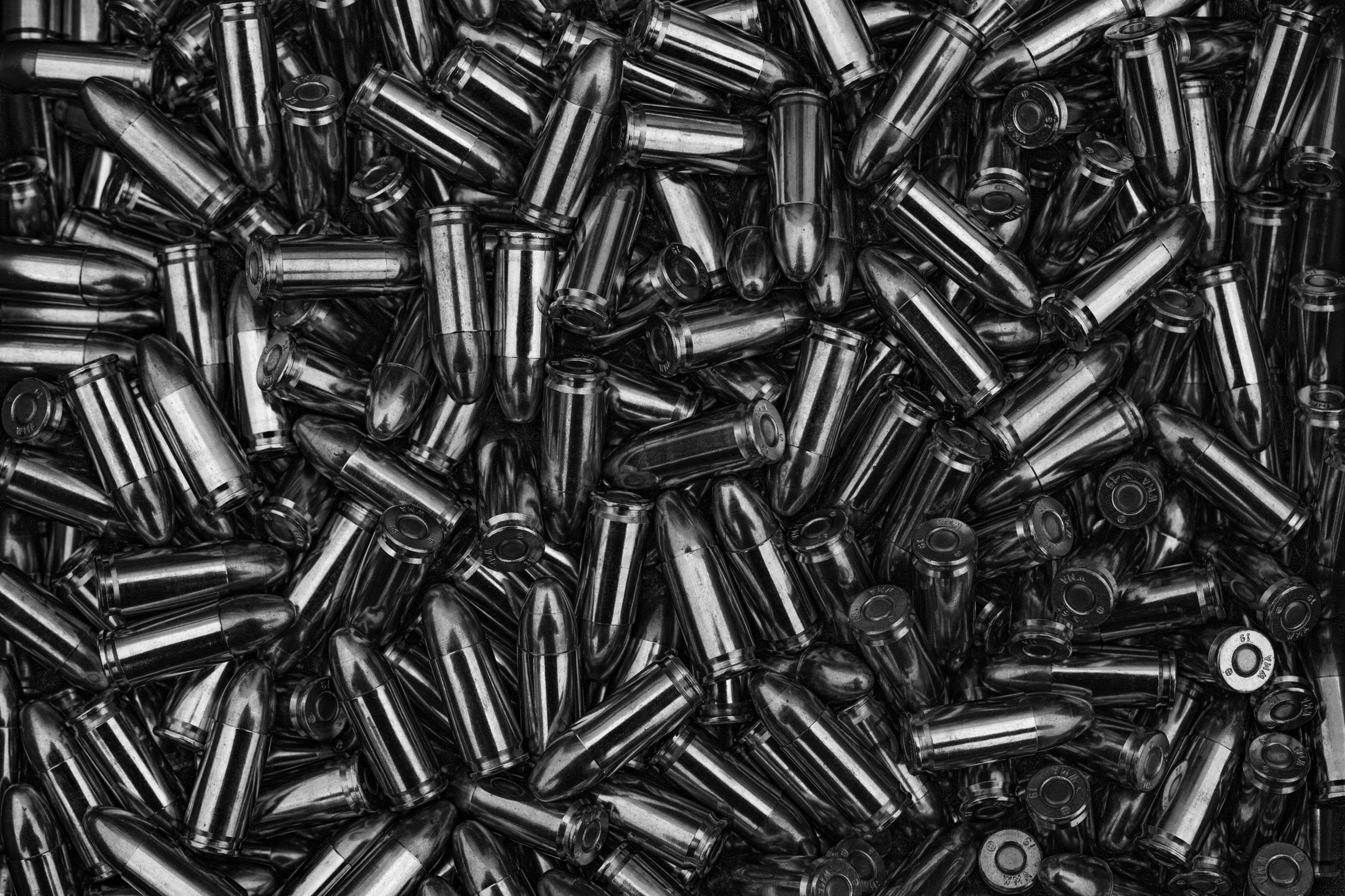 Paul K Ainsworth has been a Director of School Improvement in four Multi-Academy Trusts and is currently working with Infinity Academies Trust, Lincolnshire and The Blessed Peter Snow CAT, West Yorkshire. 'No Silver Bullets: Day in, day out school improvement' is Paul's ninth book following 'Get that Teaching Job', 'Middle Leadership' and 'The Senior Leader's Yearbook'. He is also a TEDx speaker. You can follow him on Twitter @pkainsworth.