Mental health and emotional wellbeing are at the heart of a city-wide approach to supporting headteachers. Elaine Rees, CEO of the Liverpool Learning Partnership tells us more.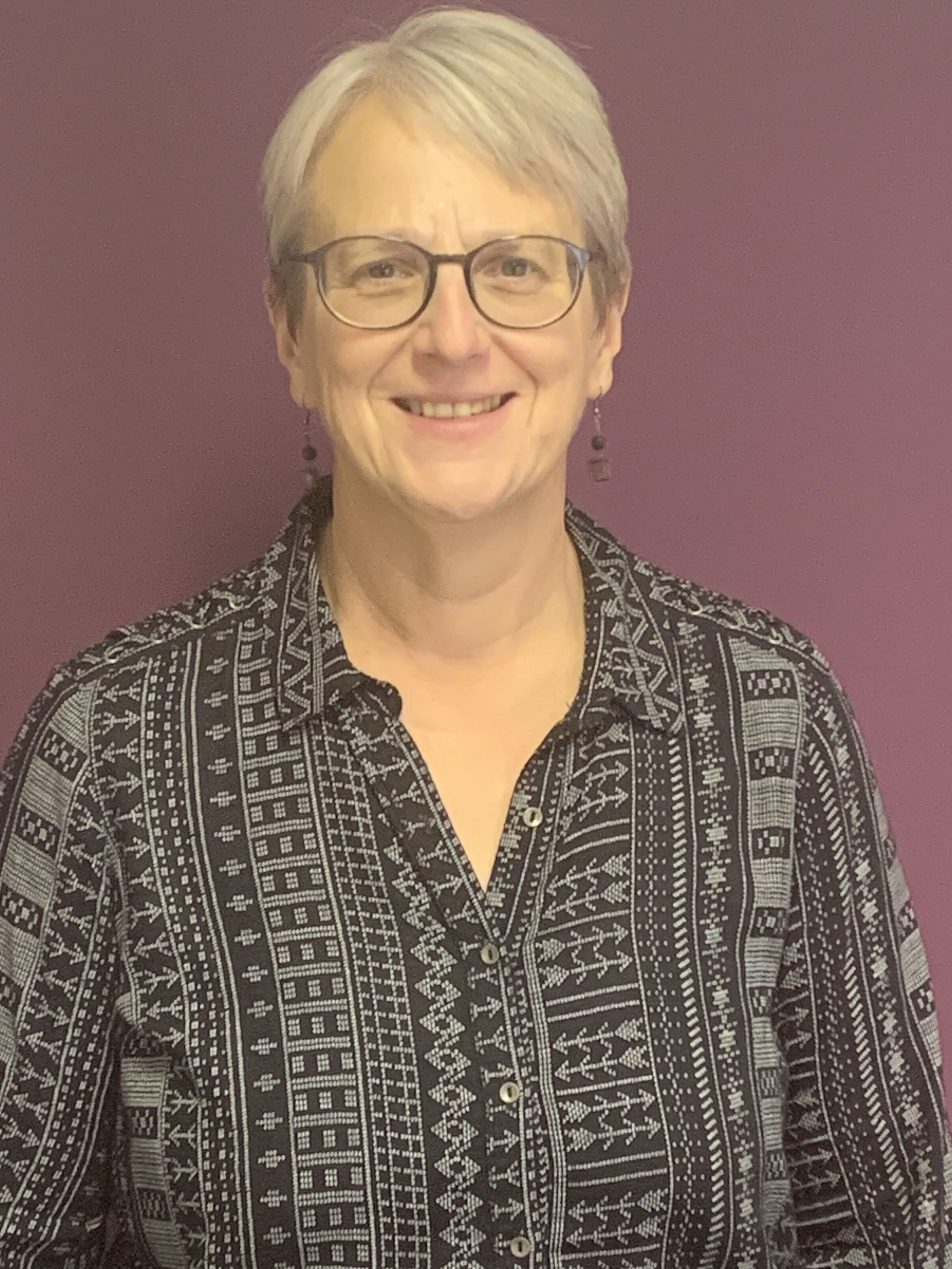 This is a subject close to my heart. Never have we lived through such uncertain and turbulent times in our schools. We are used to the constant pressures of the testing regime, the ever changing inspection frameworks, etc, but these last months have thrown several curved balls at us. Ones which have made many of us feel out of control.
Lots of heads have said in these past few months that the day job has been swallowed by endless risk assessments, contingency planning and door duties! Here in Liverpool we have been hit particularly badly by Covid-19 and the high infection rates have impacted significantly on pupil and staff absence. Too many bubbles have burst, and some pupils have missed several weeks of the autumn term, leaving them isolated at home and missing vital lessons at school.
Tragically, some schools have lost staff members or pupils, thereby adding grief and loss to an already fraught system.
And bearing the brunt of all of this are the head teachers, many of whom have had no break since last February. Many are working 7 days a week, lengthening the school day just to try and keep on top of the most vital paperwork. And as a result, their mental health and wellbeing is clearly being impacted.
Headship can be a lonely calling and that is why support is vital. I warmly welcome Headrest as heads know heads best and can provide meaningful support at critical times. In Liverpool, we are seeking to provide a range of support measures for our heads and staff in school. Our Whole School Approach to Mental Health and Emotional Wellbeing has head teacher and staff wellbeing at its core. If you do not look after them, who looks after everyone else? (Remember when we could fly places? Fit your own oxygen mask before trying to fit the child's.)
Some colleagues will benefit from informal chats with other heads; some will engage with a coach to structure that support; others may access one to one counselling or supervision with a trained therapist. All of these strategies are relational and that's vital as teaching is a relational occupation.
Dr Karen Treisman's view that 'relational trauma requires rational repair' is as true for head teachers as it is for the pupils in our care. Throughout our training for staff we have focussed on the fact that 'every interaction is an intervention' (Treisman, 2017) and this can be as easily applied to our support for staff as for children.
We need to collectively work on supporting head teachers and actively look for ways to foster their wellbeing. Let us not let head teachers become an endangered species: we need to protect and support them, enabling them to survive these turbulent days.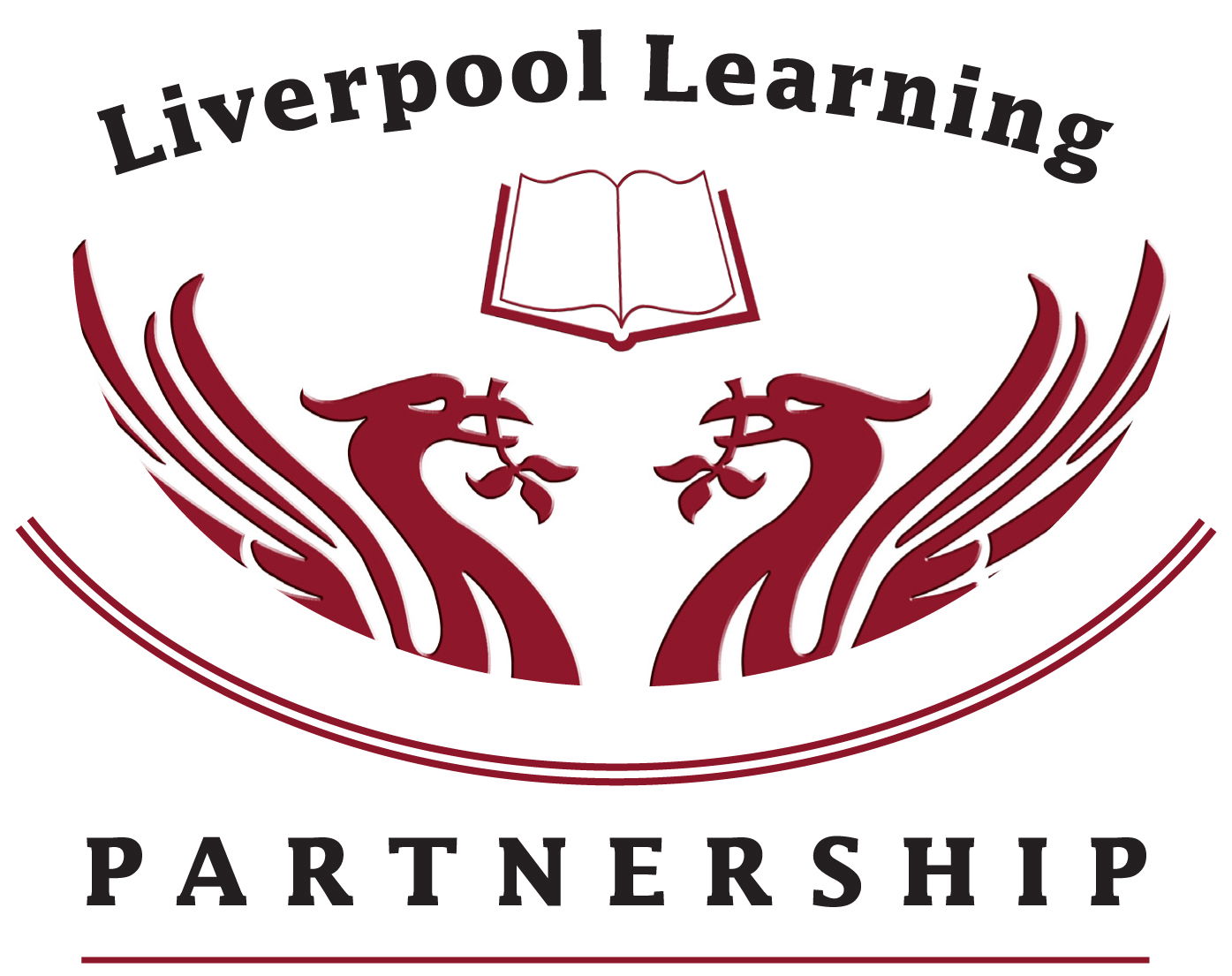 You can find out more about the Liverpool Learning Partnership, including their whole school approach to mental health on their website. You can follow Elaine on Twitter @elaineatllp and the LLP @LLPartnership.