As schools return to 'normal' next week following lockdown, Headteacher Laura Ritson reminds us in this uplifting post of what a great job we are all doing. More importantly, as a profession, we're all in it together and must continue to look after our own mental health.

When I started to write this blog about my experiences of leading a school through a pandemic, I soon realised that throughout I mentioned all the positives.
I wrote about how NCEA Warkworth Primary had risen to the challenge of remote learning within 48 hours, how supportive the school community had been and how immensely proud I was to lead such an amazing school, all of which is completely true: NCEA Warkworth Primary truly are amazing!
However, I then started to reflect on the purpose of the blog and started to think about all the challenges we had faced as a school community. Was I providing an accurate reflection of leadership in a pandemic? Was I being honest with myself about the challenges we'd overcome? Did the blog reflect the determination and resilience that we've all demonstrated?
I think, if I was completely honest with myself, it didn't, nor did it address one of my biggest concerns which has been staff wellbeing.
As a head, at times over the last year I've felt frustrated and in a constant battle. Team NCEA Warkworth Primary always put the needs of pupils and families first, but how could I protect the wellbeing of the school team? This was a constant worry for me, leading a school through a pandemic.
Over the last four years, as a team we've really tackled workload and utilised strategies to support the wellbeing of all staff in school. We have trained Mental Health First Aiders, embedded the Mental Health and Wellbeing Framework from Beckett University and the Better Health at Work Award at every opportunity. For both awards, we are now striving for Gold, and we felt we were really making a difference.
Staff wellbeing was a fundamental priority throughout school and is immersed in our school culture. The first lockdown was challenging, but we only had a very small number of pupils in school and so there was some flexibility with staffing, and we hadn't tackled the mammoth task of live daily sessions.
The January lockdown felt very different. We all felt strongly that for our pupils live daily sessions were going to be fundamental for wellbeing and engagement going forward. We put together a comprehensive package, that included daily live sessions, live feedback sessions in the afternoon and live mental health and wellbeing groups weekly for pupils and parents.
The time and effort everyone has put into supporting our school community has been phenomenal and I'm immensely proud of what we've achieved. We are a small team, a close team and I'm so proud of each and every member of NCEA Warkworth Primary: I can't say it enough.
Nevertheless, as I highlighted earlier, staff wellbeing in a pandemic was a huge concern for me. Every strategy we had in place for staff to come together as a team was taken away from us. All the existing strategies we put in place to reduce workload were now redundant.
Emails started to be sent around late into the night, part time staff working on their days off and full time staff working through their weekends. Their reasons for this shift in workload: For the children and our families. I also did the same, working 24/7 to support our school community.
Our passion for supporting pupils and our community drives NCEA Warkworth Primary. It was the least we could do to support the truly inspiring work of front line workers in the NHS who we have the utmost respect for.
However, we cannot underestimate the impact that working through a pandemic has had on wellbeing and mental health for educational professionals either. I soon realised that I didn't have all the strategies to solve everyone's anxieties; I didn't have any miraculous fixes to reduce workload either.
We're in a pandemic and we all are doing the best we can, and that is enough. But is it? This is what I kept asking myself.
As a head, this constant reflection can feel like you're failing at times and this can be difficult when you're working so hard. We're 'fixers' and thrive on coaching teams into problem solving for themselves; this just isn't possible at the moment, so be kind to yourself. You really are doing enough!
---
I soon realised that I didn't have all the strategies to solve everyone's anxieties
---
What have I learnt? What am I still learning? Listening is the key. Every school and every team is individual, but from our work with Beckett University on wellbeing and staff feedback about what really matters, it's making the time to listen. When all the strategies you've worked so hard to put in place to support wellbeing aren't working: listening is enough.
As a relatively new head, I've also joined an academy this year and I've realised the true benefits of talking to other heads and my CEO in a confidential forum. It really is invaluable. I am aware that heads in LA schools feel the same about talking to advisors and senior teams.
Since writing this blog, we've also achieved the Gold Award for Mental Health through Beckett University and are one of only five schools nationally that have achieved this award. We are now looking to set up a network of support groups to share excellent practice across schools, to prioritise the mental health of pupils and staff and support each other to achieve the award.
We're in this together and everyone's mental health matters. If your school are interested in joining our network, please get in touch. (See email contact details below.)
Just remember, you're doing a great job and we're all going through this together, so reach out to Headrest or other headteachers / senior leaders if you need someone to talk to. We have to look after our own wellbeing in order to support our amazing teams, pupils and communities.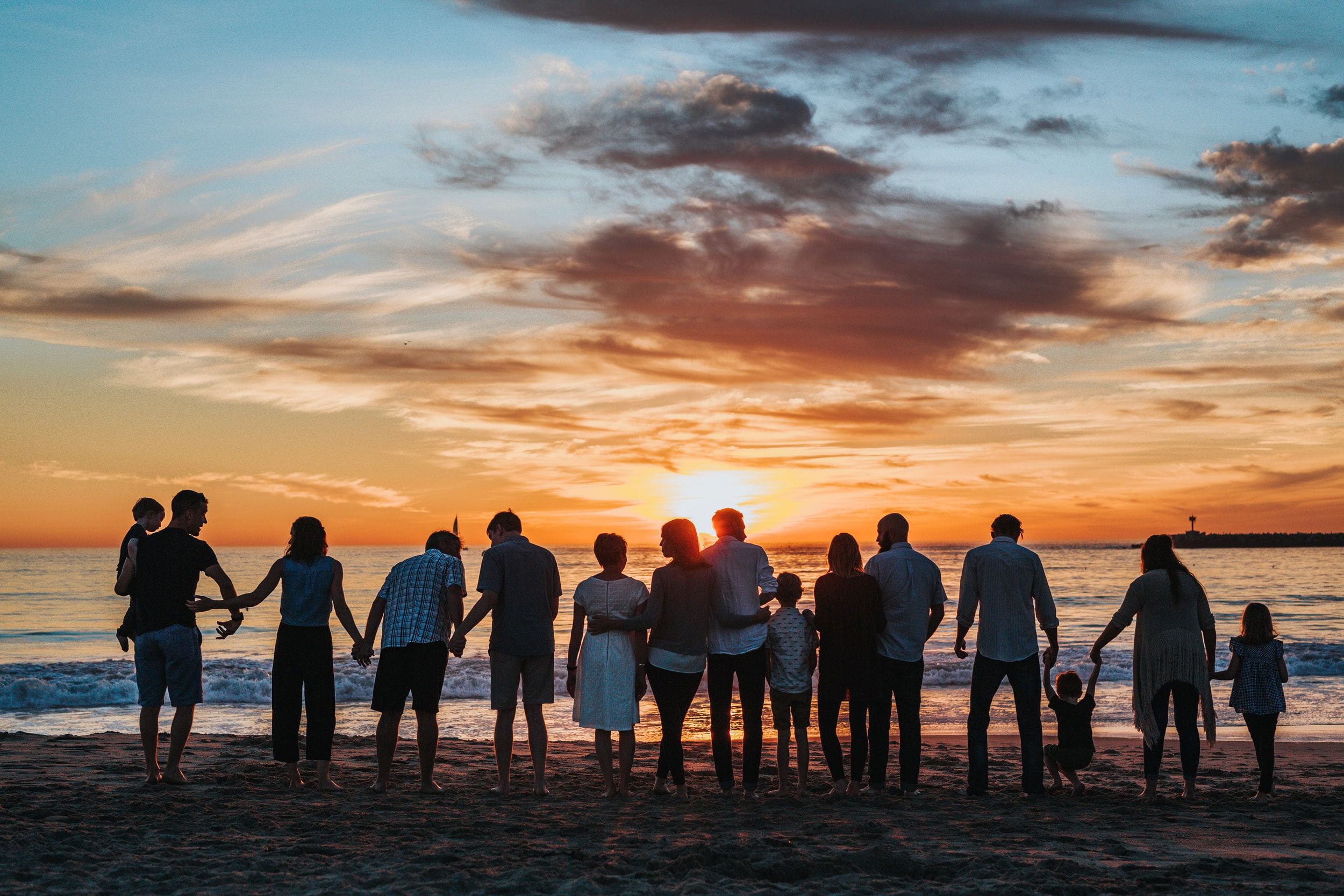 Laura Ritson is Headteacher at NCEA Warkworth Primary School in Northumberland, part of the Northumberland Church of England Academy Trust. She has been teaching for 14 years and is in her 4th year of headship. In her spare time and to support her own wellbeing, Laura loves exploring the beautiful Northumberland countryside and going on long walks with her family. You can get in touch with Laura via email: laura.ritson@warkworth.ncea.org.uk.